New projects.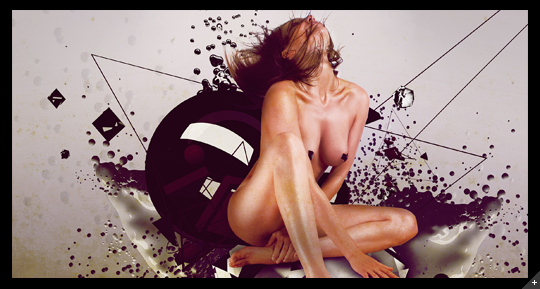 Super8 Magazine / Din A3 poster

DIN A3 Contribution for the Milan-based poster magazine Super8.
Poster available on demand.


Design Calendar by Designcollector
Lyserids special September issue of the Design Calendar 2010 by Designcollector.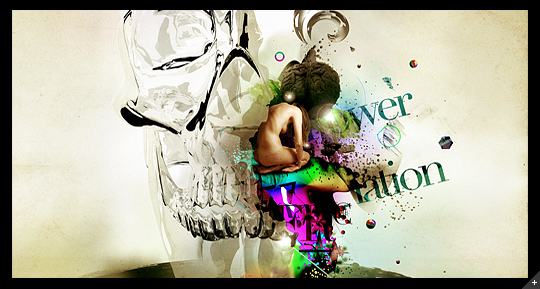 DesignPolitics / The Power of Imagination
DesignPolitics asked about 30 known designers to create a 500mm.700mm visual, based on a free interpretation of the word Power.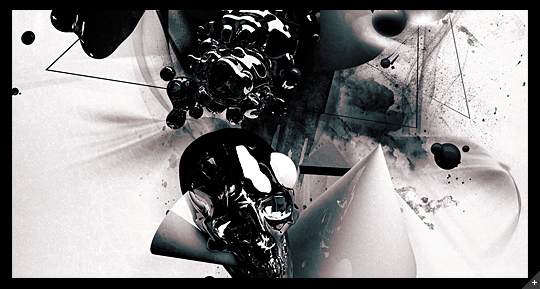 Semi permanent Book / Illustration
Publication in the Semi Permanent Book 2009 Phase II. Designed in 210mm.297mm / 400dpi.

Computer Arts projects N°127 / Interview & Artwork
Double page spread specialy created for the Uk issue of Computer Arts projects (N°127) .


Monstres d'Acrylique / Exhibition
'Monstres d'Acrylique, a Co-Exhibition created between Damien Elr°y Vignaux, Loïc Sattler and Jan Lilienthal.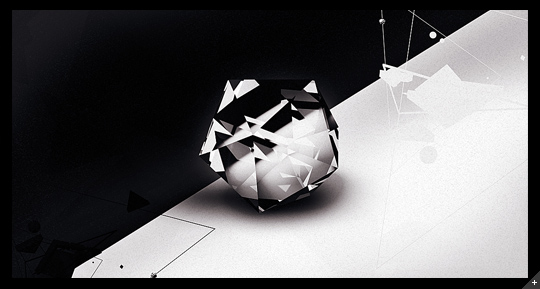 We Are Full Of Rroyal Blood / Contribution
Contribution for the We Are Full Of Royal Blood project.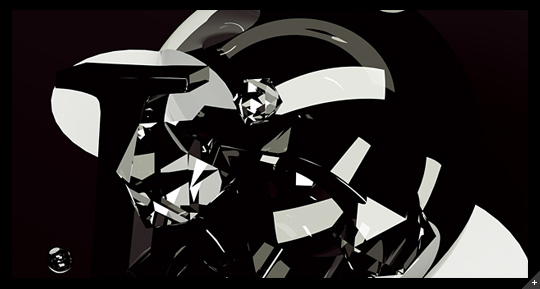 L.S.D / Personal Peace
Playing around with renderings.
Available in DIN A2 Poster for your pleasure !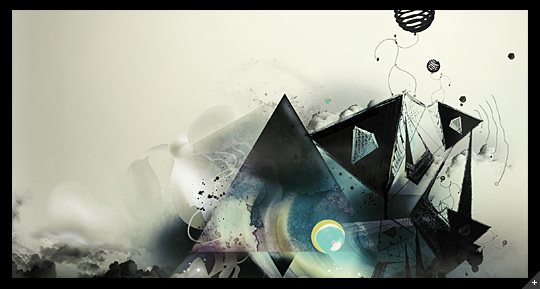 Eisen & Luft / Mood Board
The goal of Eisen & Luft ? Mixing visual techniques and showing the result to the client...

LeLab / Illustration
Contribution for LeLab, and its new graphical project called "FOLDER".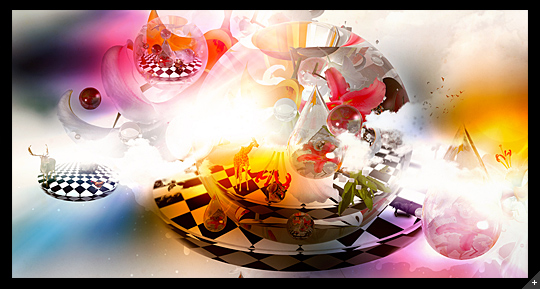 Desktopgraphy / Wallpaper
HD Wallpaper contribution (Exhibition 5) for the online community Desktopgraphy.

Sweet Content Album / Contribution
DIN A3 Contribution for the Sweet Content Album, featuring the russiand Band
Non Cadenza.


Lysergid™ is the online sanctuary of Loïc J. Sattler

Loïc is specialized in Art Direction and Illustration for web, print & motion design.
Lysergid™ is available for works & collaborations.

Clients
Adidas, Coca-Cola, Burn, Dolce&Gabbana, Design Council London, BMW, VW, IBM, SFR, SNCF, L'Oreal, Triumph, Warner Bros, Allianz, Yamaha, Unicef, Procter & Gamble, LcL, Orange, Score Game, Sony,...
Publications
Web Design Index, NewWebpicks, Branded, Semipermanent 2007 - 2008 - 2009 - 2012 - 2014, Los Logos 3 - 4 & 5, Zupi, Illustrative, Etapes, DIGIT Mag, IdN Magazine, Fashionize 2, Root Magazine, Crack world 2007/2008, Computer Arts, Advanced photoshop, XFUNS 38, SweetContent. 100% European Graphic Design Portfolio, Zeix Best Poster Design.

Exhibitions
Offf Lisbon, My-Brand (Paris / Barcelona / Berlin / Brussel) , The Media Days (TMD - NY), Akwaba (Avignon France), Illustrative Berlin, Menas Art Galery (Switzerland), Toca-Me 2008, Dune Paris, Baetulona - Spain
Conferences
Apple-Expo Paris, European Design Conference, Merz Akademie Stuttgart, University Louis Pasteur France, Jury for the FITC 2007, Jury at the AD Club (France), Design course lecturer at University Strasbourg France.